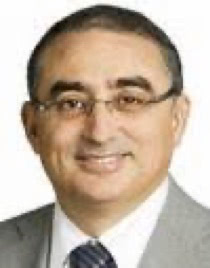 Ely Michel RUIMY, CEO
Ely Michel Ruimy started his career in 1988 as General Manager of the activities of the GRC France Group (development of shopping centers in particular).
In 2003, he founded the Aerium group, a European group of entities specializing in the acquisition, financing, management and administration of commercial buildings.
Ely Michel Ruimy exercises the non-operational role of President of the Ensof Capital Company.
Graduated from "English and American Languages and Civilizations", an MBA – Master in Business & Adninistration – Nice University and a DEA Business Strategy (102) – University of Paris Dauphine.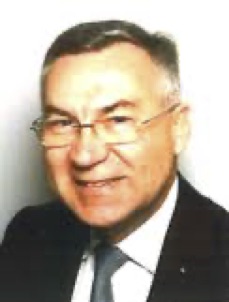 Gérard HENO, Managing Director in charge of RCCI
Gérard has over 30 years of professional experience in real estate. Gérard began his career in 1978 with the UAP group (AXA), before taking responsibility for corporate real estate for the Caisse des Dépôts et Consignations group at Agifrance in the 1980s and for 8 years of insurance the Sophia Real Estate Department, which has since been taken over by GE Real Estate. He has worked in the Leonardo da Vinci group since 1999, where he held the positions of Managing Director of Aerium Management France, REM Finance with a portfolio under management of more than € 1bn and Keter CGEC, Property Management structure . He also runs training courses at the University of DAUPHINE, ESPI and CEFLU to share his experience.
Gérard holds a Masters in Economic Sciences, a graduate of the IAE and a Masters in Real Estate Management from ESSEC.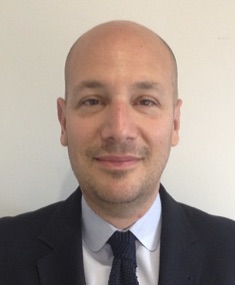 Jacques MERCIER, Fund Manager
Jacques began his career in 2004 with the ICADE group as a consultant in the management of corporate real estate assets.
He joined Aerium France in 2007 as an asset manager, then as an Asset Management Director responsible in particular for identifying investment targets in real estate assets, carrying out acquisitions and sales transactions real estate, monitoring the return on real estate investments and assessing real estate assets.
ESTP engineer, Jacques is also a graduate of the Stock Exchange School (Euronext Paris) and a Master of Finance from ESCP Europe.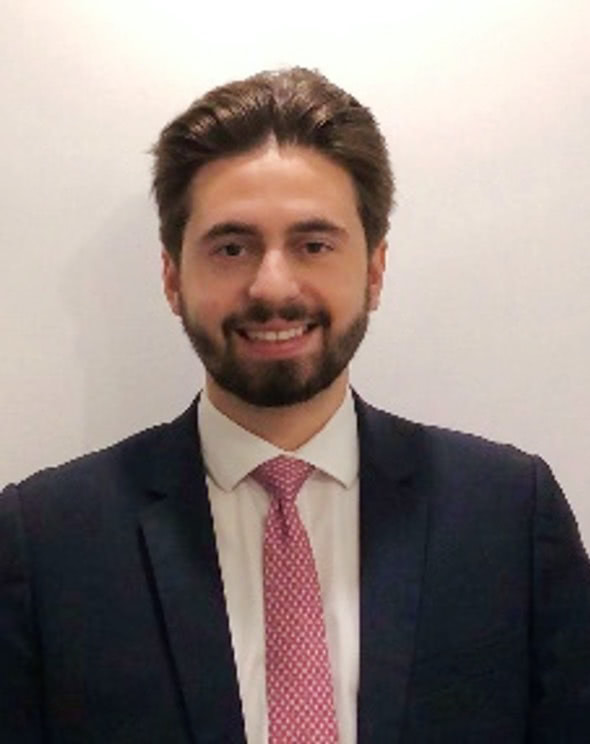 Thomas LEPERS, Assistant Fund Manager
Thomas began his career in 2017, as junior auditor for two years and then as a Senior auditor for PwC, in the Asset Management and Private Equity Department. 
He was in charge of mission from the organization to the partner's signature as well as the management of the team and worked for clients such as Amundi PEF, BNP Paribas Securities Services, La Banque Postal Asset Management, AXA IM, and smaller Asset Management Companies but well-known like ELAIA Partners. 
His field of intervention was the audit of Venture Capital Funds, Securitization Funds, Funds of Funds or even Internal Control Review.
He joined EnSof Capital in 2021 as Analyst/Asset Manager in support of acquisition, financing, and disposal operations.
Thomas holds a master's in finance specialized in Audit-Expertise from ESSCA School of Management.